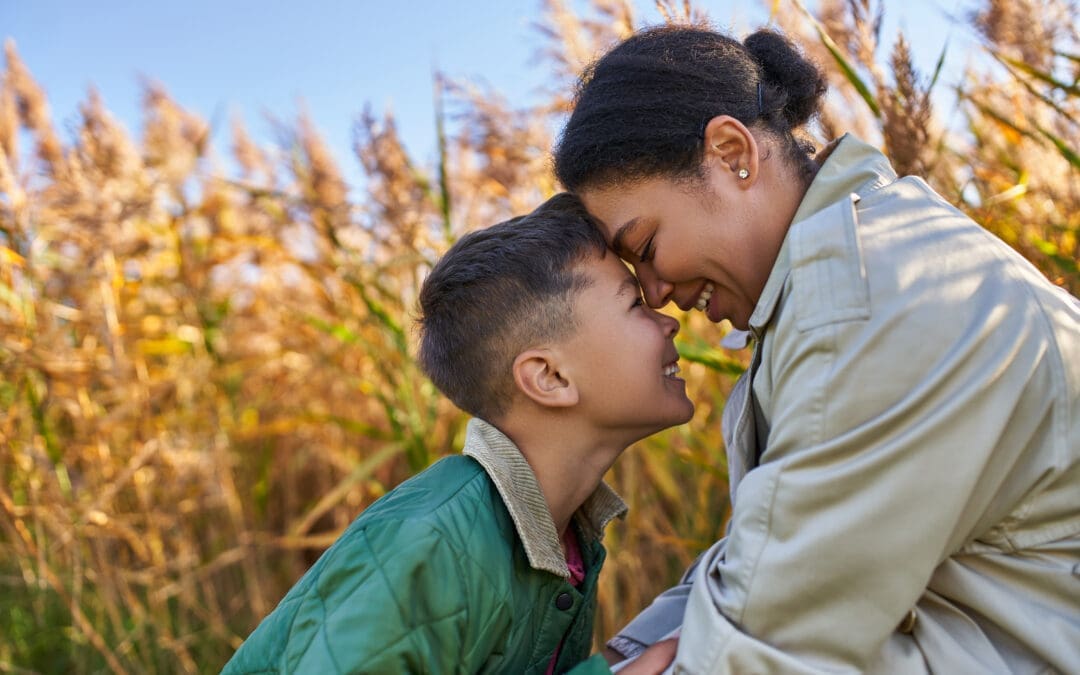 October, the month of spookiness and seasonal changes. I can't tell you how many time I've discussed the weather with clients over the past month. A strange sentence to begin with, I know, but bear with… There's been a definite shift in temperature and autumnal days…
Healthy Halloween platter and October Wellness  It's Halloween month! I'm already stocking up on decorations and costumes for the younger boys (the oldest is too cool for school these days and would definitely not wear a halloween costume) and...
PROCRASTINATION; DOES IT STOP US GETTING WHERE WE WANT TO BE?It's September and routines are changing again, a time to find our feet with a new schedule again, and maybe get all the things done we haven't managed to do during the summer. Easy? Or is it? Maybe you find...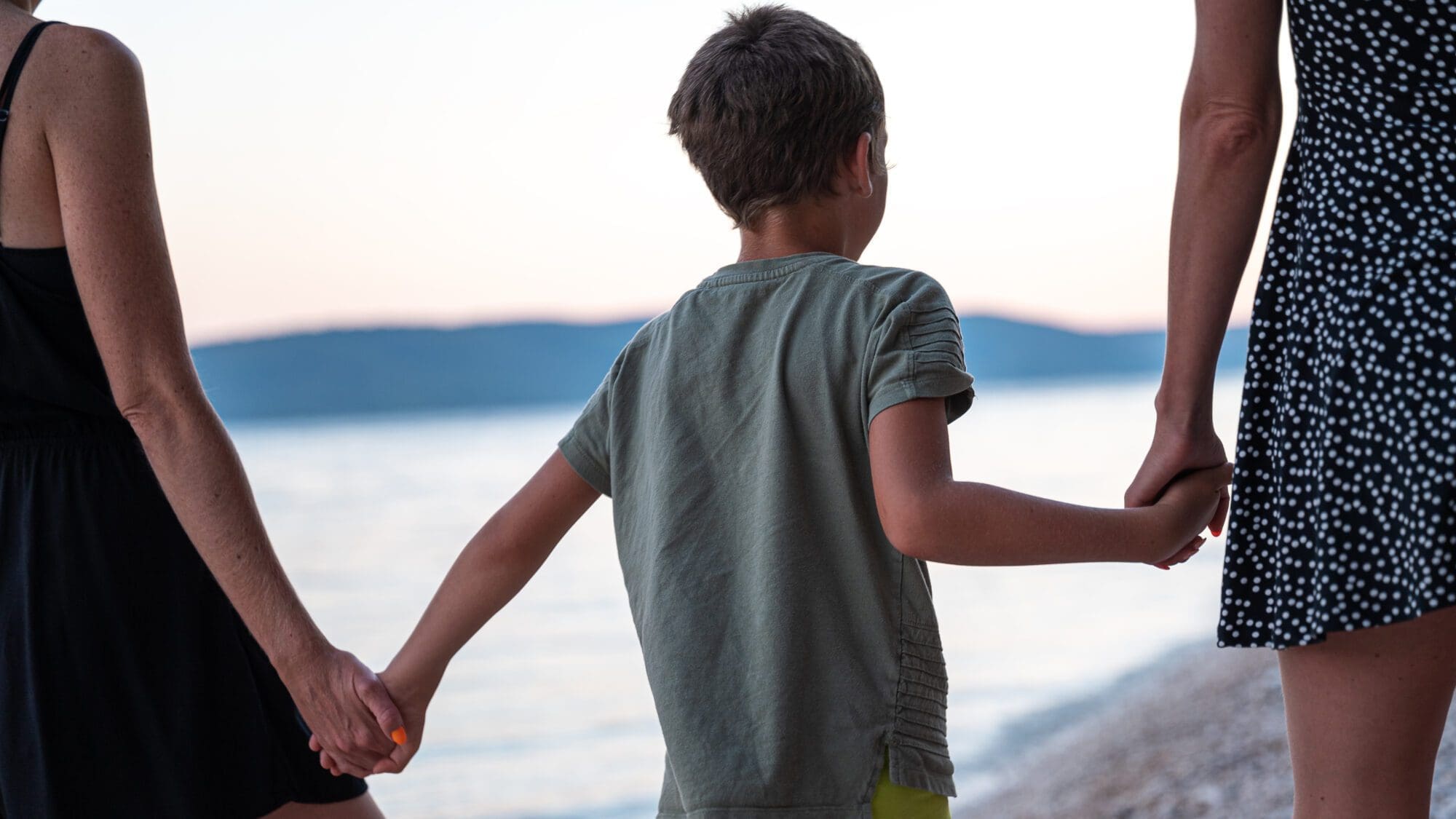 How children can enrich your spiritual path.The beginning of my spiritual journey was one spent in solitude, I loved creating my own temple space within my living room, I meditated within the forest at the back of my home, I travelled globally...
What others think of us is actually none of our business…This is something that I continually remind myself and my clients of. We can spend so much of our time and energy on worrying about other peoples opinions, as well as the general opinions and expectations of...
Let's TALK HOLIDAY AND EXERCISE I'm lucky enough to be writing this months article while still on my holiday in Spain. I get asked a lot by clients and friends about how to stay healthy but still enjoy yourself while away; and to avoid the guilty...
READER'S QUESTIONSThis month we wanted to answer a couple of reader's questions. Thank you for your submissions and we hope you find these answers helpful! How to be empathic to someone who is going through high anxiety without it triggering you or making you feel too...
ASHLEIGH GUTHRIE. IMAGE © TOM PITFIELD PHOTOGRAPHYONE OF MY FAVOURITE PIECES OF ADVICE FOR CREATIVE PRODUCTIVITY IS, "IF YOUR MIND IS EMPTY READ, IF YOUR MIND IS FULL WRITE."  KNOWING WHEN TO REST AND WHEN TO ACT THROUGHOUT THE DIFFERENT CYCLES OF THE MONTH AND...
SUCCESSFUL MUMPRENEUR SARIE TAYLOR, IS A PARENT TO A 15 YEAR OLD WITH ANOTHER ON THE WAY
ASHLEIGH GUTHRIE. IMAGE © TOM PITFIELD PHOTOGRAPHYAshleigh Guthrie is a spiritual mentor, women's circle facilitator, sound healer and trauma informed child hypnotherapist – trained by teachers from different traditions all over the world. Ashleigh is BROOD Magazine's...