HOW TO CO-PARENT A HAPPY CHRISTMAS
I love Christmas as much as my children do.  When I was younger I used to get so excited on Christmas Eve I used to give myself stomach ache and my mum would get cross with me and have to calm me down. Now I'm a parent myself I don't get the Christmas Eve stomach-ache (now it's usually the anxiety of how many presents there is left to wrap) but there's an added layer of excitement to Christmas when you get to experience those feelings all over again with your own children.
But what if your divorced or separated and have to share the holidays with your ex-partner? It can be a tricky one, Christmas is an emotional time for many of us and navigating it so everyone's happy can be a juggle.
In my research for this piece, I spoke to parents whose experiences were positive and negative.
 Suzanne told me she finds Christmas a depressing and lonely time as she's completely alienated at Christmas. 'I'm not the residential parent of my girls so I find Christmas awful as my girls prefer to be with their dad. I find it difficult as we don't share the holidays. Fortunately, I have a lovely supportive boyfriend who I will be spending it with and pray that one day that things will get better'
Laura Naser, family lawyer and author of 'The family lawyers guide to separation and divorce – How to get what you both want' advises planning early and considering the lone parent in your discussions Although the focus is on the children, and from a legal perspective the decisions about arrangements for children are always based on 'what is in the child's best interests', I commonly see solo parents having concerns about the Christmas period in particular because if it means the children are with their other parent, it often also results in that parent spending time alone. Depending on when the handover is between the parents, it is frequently an issue for the other parent to not have enough time to travel anywhere to be with family or friends because they need to stay local to do a handover, meaning they not only spend Christmas without their child, but they may also spend it without their extended family or friends.
Alice on the other hand has a great relationship with her ex and even though they both now have new partners they still spend Christmas morning together for the sake of their son Jesse and split the rest of the day. "We make it work even though we have different partners, they have to accept this is how Christmas is for us. They can join in or do their own thing, but this has worked well for us for 11 years, so we stick to it"
I separated from my husband some years back and while I dreaded the first Christmas we weren't a full family unit it's always been something that's turned out happily. We are lucky that we get on as friends well, (arguably better than we ever did as husband and wife) so my situation is unique in that we are still close enough that we do things together as a family and my ex-husband  still likes to spend Christmas day with me, my children and my extended family. We did it once successfully and it sort of set a precedent for all future Christmas's. I feel torn somewhat in that my parents still traditionally host Christmas dinner (I'm a good cook but my Christmas dinner doesn't come close to my mum and dads, and they aren't ready to pass the baton on yet thank goodness) I can't invite my ex-husband without them offering first but care about him enough that I won't leave him alone either. The children understandably just want everyone together and we always put them at the forefront of our decisions. We split the rest of the time between us equally and alternate bigger days like Boxing Day and New Year etc.
If you don't get on with your ex-partner communication is key in any decisions about co-parenting but especially for the holiday season. Kids don't want the burden of choice around who to spend it with as they will feel guilty about whichever parent is left alone so its preferable if you can sit down amicably and do it together as early as you can. Make sure to stay as busy as possible if you are the lone parent to distract yourself from overthinking about what you are missing out on. Have a photo of the children in front of you while you discuss it together can serve as a visual aid in making them the priority in your decision making. Keep going back to the same question, what would make the children the happiest? and you will be at a great starting point for negotiation.
For the parent who won't be able to be there for wake up and present opening arrange a separate time for opening gifts, not forgetting grandparents and extended family as well who may still want to see them.
Consider a fake Christmas where you do all the festivities again on a different day meaning no one is left out and the children benefit from two separate days of celebrations.
If you do feel completely alone consider reaching out to like-minded individuals if not friends in a similar situation, then online apps such a Frolo a single parent community where you can meet up and make friends with local people in your area.
Laura Naser says the most common arrangement for Christmas is to alternate each year and to remember that whatever you argue for this year you will experience the flip side the following year, so try to visualise what both sides of the schedule would look like for you.
Laura says it's a rare few in my situation that have a joint Christmas and gifting joint presents but if you can manage it, it's bound to be something that your children will benefit from.
Natalie Ferrigno is a writer, health coach and single parent of two boys.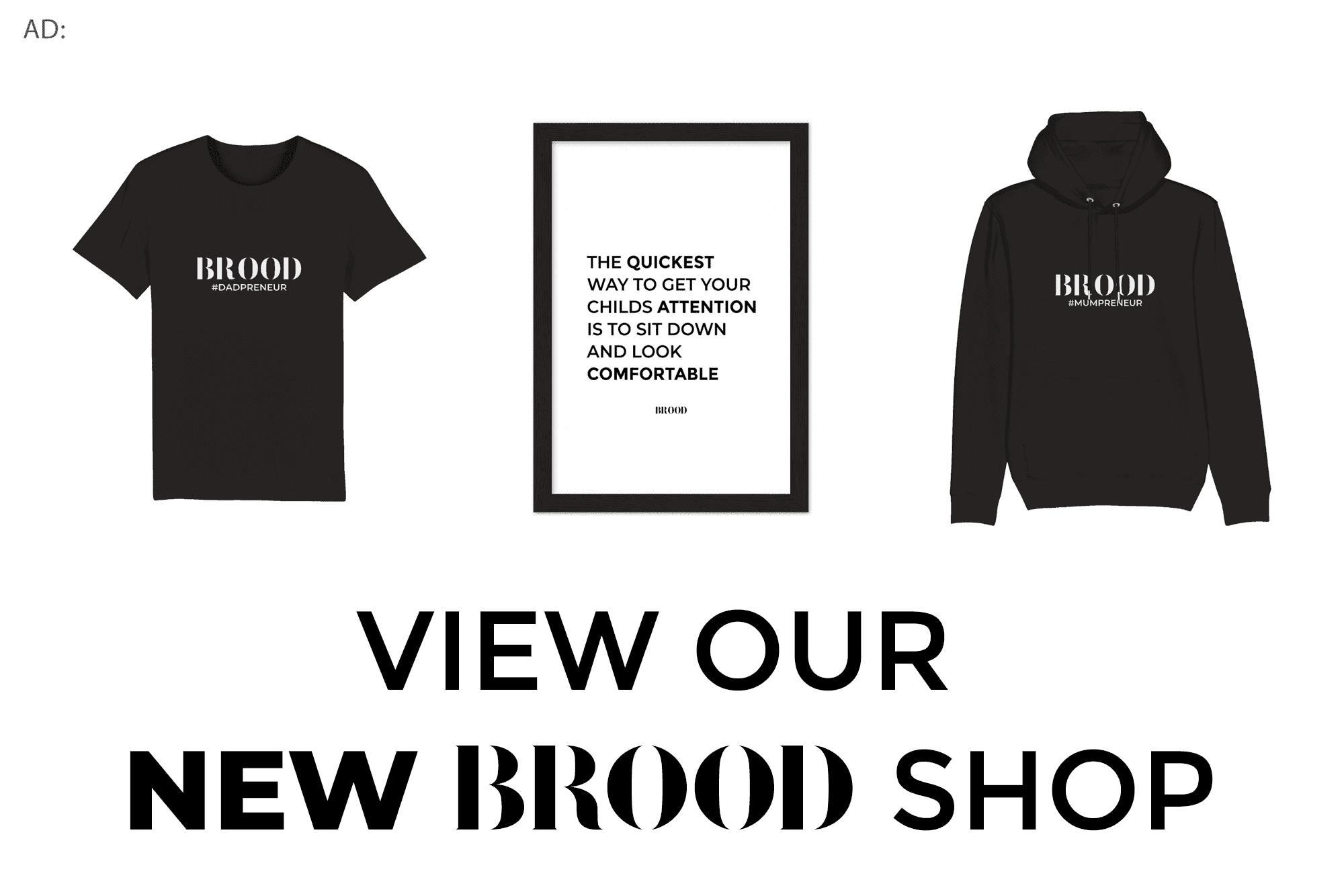 KEEP UP TO DATE WITH BROOD:
Our fine food columnist; Wood Restaurant owner and MasterChef Winner Simon Wood shares his best recipes for the all important Christmas Dinner
read more