This month's recipe is one of my absolute favourites - Auntie Cath's energy-boosting flapjacks....
read more
CHARLIE CONDEAU © TOM PITFIELD PHOTOGRAPHYCharlie Condou is a successful British Actor, Columnist and LGBTQ+ Rights Activist - not forgetting his most important role – a doting dad of two, to Georgia, 12, and Hal, 9. For as long as Charlie can remember, he always had...
read more
Liz Taylor © TOM PITFIELD PHOTOGRAPHYThe formidable Liz Taylor is a successful CEO, business leader, events guru, speaker, and author, with an incredible career spanning over 35 years. "- you can never fail at anything you do; you can only learn from it!" The...
read more
Michelle Griffith Robinson © TOM PITFIELD PHOTOGRAPHY FOR BROOD MAGAZINEMichelle Griffith Robinson - Olympian, speaker and women's rights ambassador " Don't watch the person in the next lane, slay in your own lane - because you're in control of where you're going!"...
read more
Emma Neville and her two daughters she shares with football legend Gary Neville © TOM PITFIELD PHOTOGRAPHY FOR BROOD MAGAZINEPhilanthropist, qualified counsellor, wife, and doting Mum of two "the first big thing that I did for them was a fundraiser which was 3 days, 3...
read more
ASHLEIGH GUTHRIE. IMAGE © TOM PITFIELD PHOTOGRAPHYONE OF MY FAVOURITE PIECES OF ADVICE FOR CREATIVE PRODUCTIVITY IS, "IF YOUR MIND IS EMPTY READ, IF YOUR MIND IS FULL WRITE."  KNOWING WHEN TO REST AND WHEN TO ACT THROUGHOUT THE DIFFERENT CYCLES OF THE MONTH AND...
read more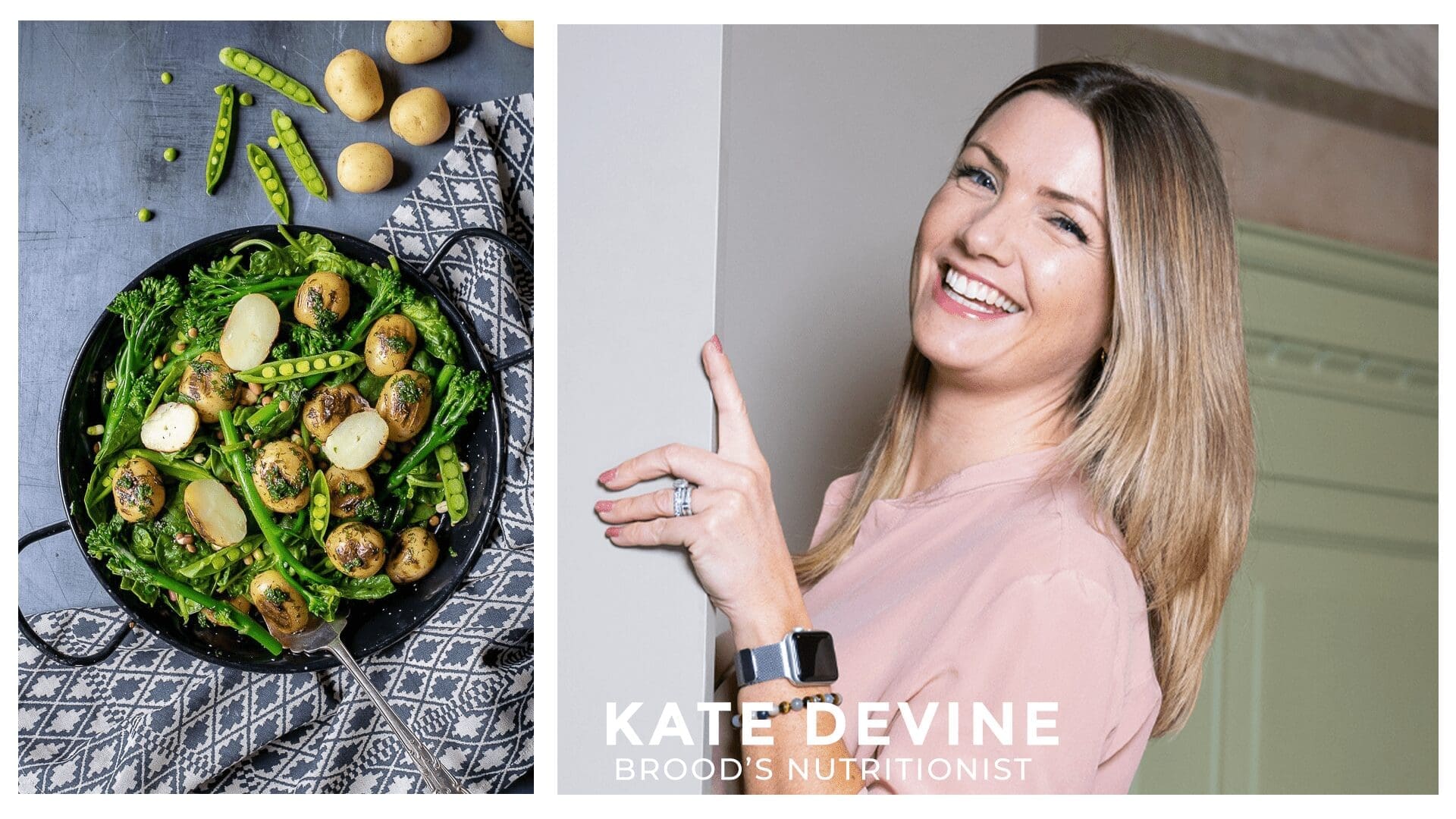 SUMMER SEASONAL FOODS I don't know about you guys but I'm so ready for the summer! With the change in season happening this month, it got me thinking about seasonal foods. There are many benefits to choosing foods that are in season… Becoming at one with nature! It...
read more