The Diary Of A Dadpreneur…
By Oli The Choc…
Time Flies, but I'm not complaining! We're just so bloody lucky to be here in the first place!
The year flies by quick, but time flies when you're having fun, even quicker when you have offspring, businesses, busy social lives, fitness aspirations, hobbies and an insatiable appetite for travel, new experiences and meeting new people.
Therefore I have no qualms about time moving by so fast, time is a blessing and I'm grateful to have it at my disposal in the first place, the opportunity to spend it how I want, abundantly, lovingly and in a nutshell cramming as much as possible into every single day.
So we're into the months ending with "ber" already, well I'm not even mad at that, I'm flipping and it I'm inspired by it instead.
The start of the academic year, almost feels like a new year do you agree? Except with added pressure and urgency, if we haven't succeeded in ticking some big ones off the list then now is the time to get it done before the year is up.
Even though New Years resolutions can be cliché, tacky and last about as long as the conversations you have about them, I am a little bit of a sucker for them. I feel a power in the new year and I get sucked into the hype and excitement of the opportunity to redesign my life.
However, every day is a new beginning and every "now" is the beginning of a brand new creative process, the opportunity to have a new thought, that leads to a new thing, that grows, expands, develops and manifests into amazing new experiences and circumstances.
They say a thought thinks, so I choose those little sparks of energy very carefully because I believe they aren't as insignificant as most people tend to think, they grow and gain momentum, which is why you can manifest what you do want or what you don't want, whether you like it or not, whether you believe it or not.
I'm hyper aware of this throughout the year but I also thrive under pressure. I only really get things done either because the desire is so strong or the pressure to get it done can't be challenged.
I call it the power of the 11th hour, I embrace that along with any other quirks in my personality which I'll uncover in good time. I give myself a break.
So my New Years resolution was to be more curious and I feel that I have been more curious in 2022, asked more questions and discovered new answers.
I'm going to double down on curiosity for this last quarter of the year.
It's time to ask more questions, of myself and others in order to learn more about both and the world around us, creating even more new and exciting opportunities. Who knows what stories I'll be telling by New Years Eve and not just those about chasing a toddler around an airport lounge or military style nappy changes, but stories about things I've been able to achieve and exciting situations I've found myself in.
I feel it's my job to prove to others what's possible in life, anything.
My point is it's not too late for resolutions, it's never to late to become a better you, improve your life and create new opportunities, even do something completely different if you want to, or have multiple things on the go, even if one of those is raising a small human, there's no rules, the only barriers are the ones we tend to put up in front of ourselves.
Also don't be too hard on yourself, embrace who you are and how far you've come.
Remind yourself of what you've achieved this year so far and the ways in which you have grown, then also remember we still have 4 months left of this year so it's never too late, it's always the beginning.
Reflect for clarity and confidence to launch you into this last quarter.
It's time to step into your power! 💥
Peace, Love, Choc 'n' Roll….
Oli ✌🏼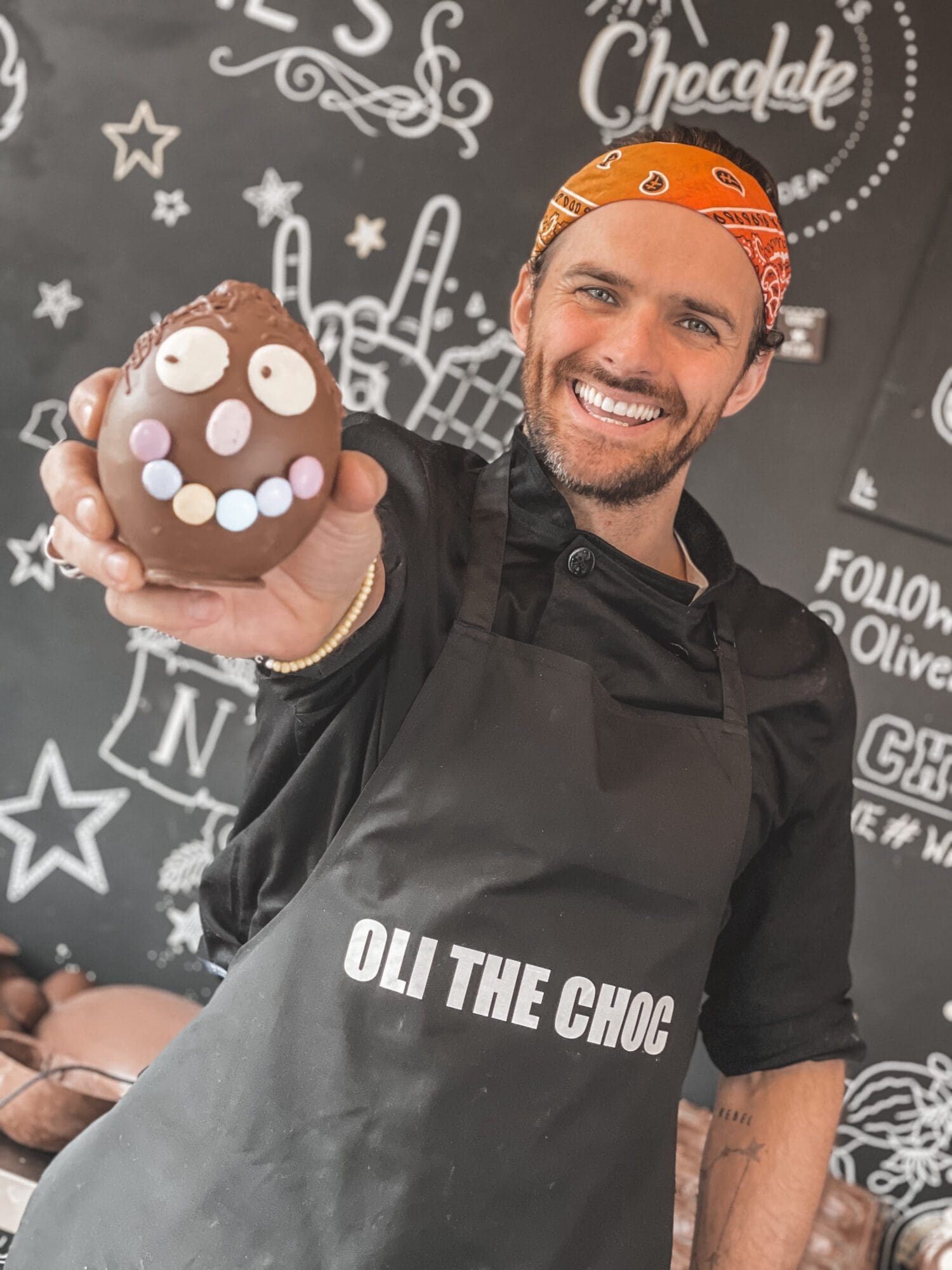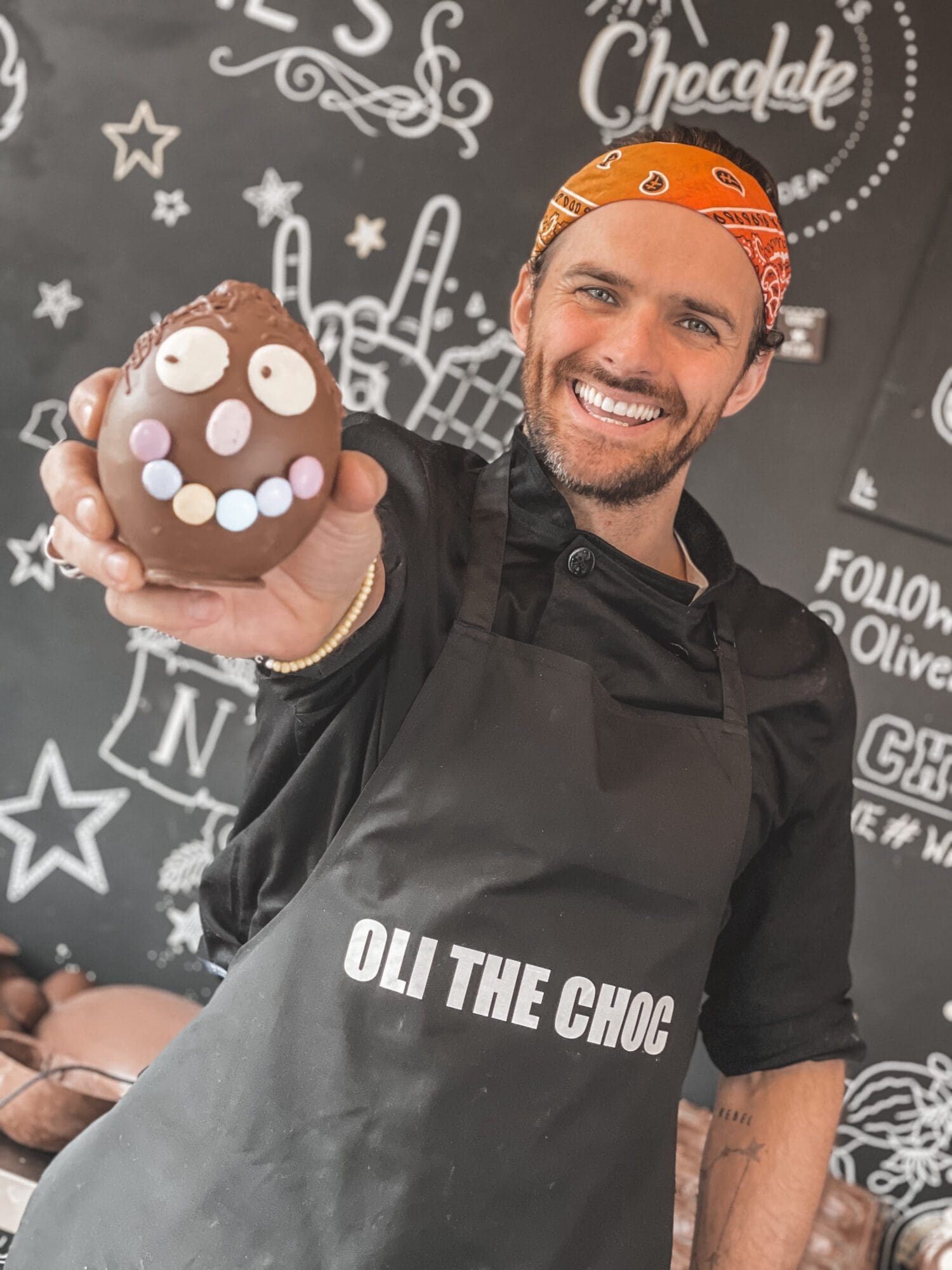 KEEP UP TO DATE WITH BROOD:
  The decision to invest in the buy-to-let property market is not one to be taken lightly. It's a significant financial commitment that requires careful consideration, and there is often debate about whether current market conditions should dictate this choice....
read more