Laura Wolfe © TOM PITFIELD PHOTOGRAPHY FOR BROOD MAGAZINEInspirational mum in business, and events...
read more
Celebrity Makeup Artist Cassie Lomas has built an incredible empire since her 20's. Read her inspiring journey
read more
Feeling overwhelmed? Our resident Psychotherapist gives us some tips to reduce our stress and anxiety when it comes to a parent juggling work and family life.
read more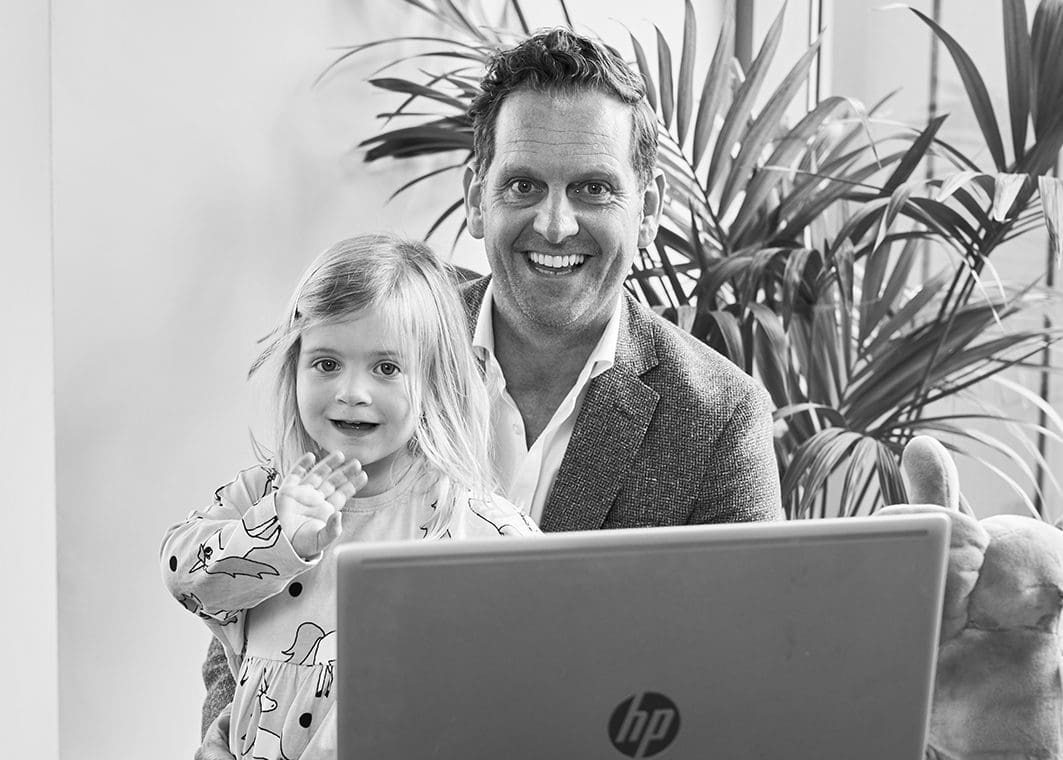 Dad of one, Adrian Adair is the COO of recruitment and engineering organisation Morson Group and has been a senior leader within the company, for over 10 years.
read more
Sticky BB Brownies – packed full of polyphenols and prebiotics to help support the gut
read more
I just wanted to share a little recipe that I've made with my kids, to get rid of the left over Easter egg chocolate that sits in the cupboard calling your name every time you walk past! It's a chocolate bark smash full of lots of healthy ingredients that the kids will love to add along the way.
read more
Our Co-founder Tom Pitfield and his wife Catherine Tyldesley announce their baby girl!
read more