BROOD MOMENTS "Don't compare yourself to others, be inspired by others but don't compare." When...
read more
Firstly, I'm so excited and honoured to be part of the BROOD family and involved in its first online launch! I hope you enjoy reading my very first article on health and nutrition and I hope you find it provides lots of information, tips and advice for you and your family…Now, to introduce myself properly…
read more
SUCCESSFUL MUMPRENEUR SARIE TAYLOR, IS A PARENT TO A 15 YEAR OLD WITH ANOTHER ON THE WAY
read more
ASHLEIGH GUTHRIE. IMAGE © TOM PITFIELD PHOTOGRAPHYAshleigh Guthrie is a spiritual mentor, women's circle facilitator, sound healer and trauma informed child hypnotherapist – trained by teachers from different traditions all over the world. Ashleigh is BROOD Magazine's...
read more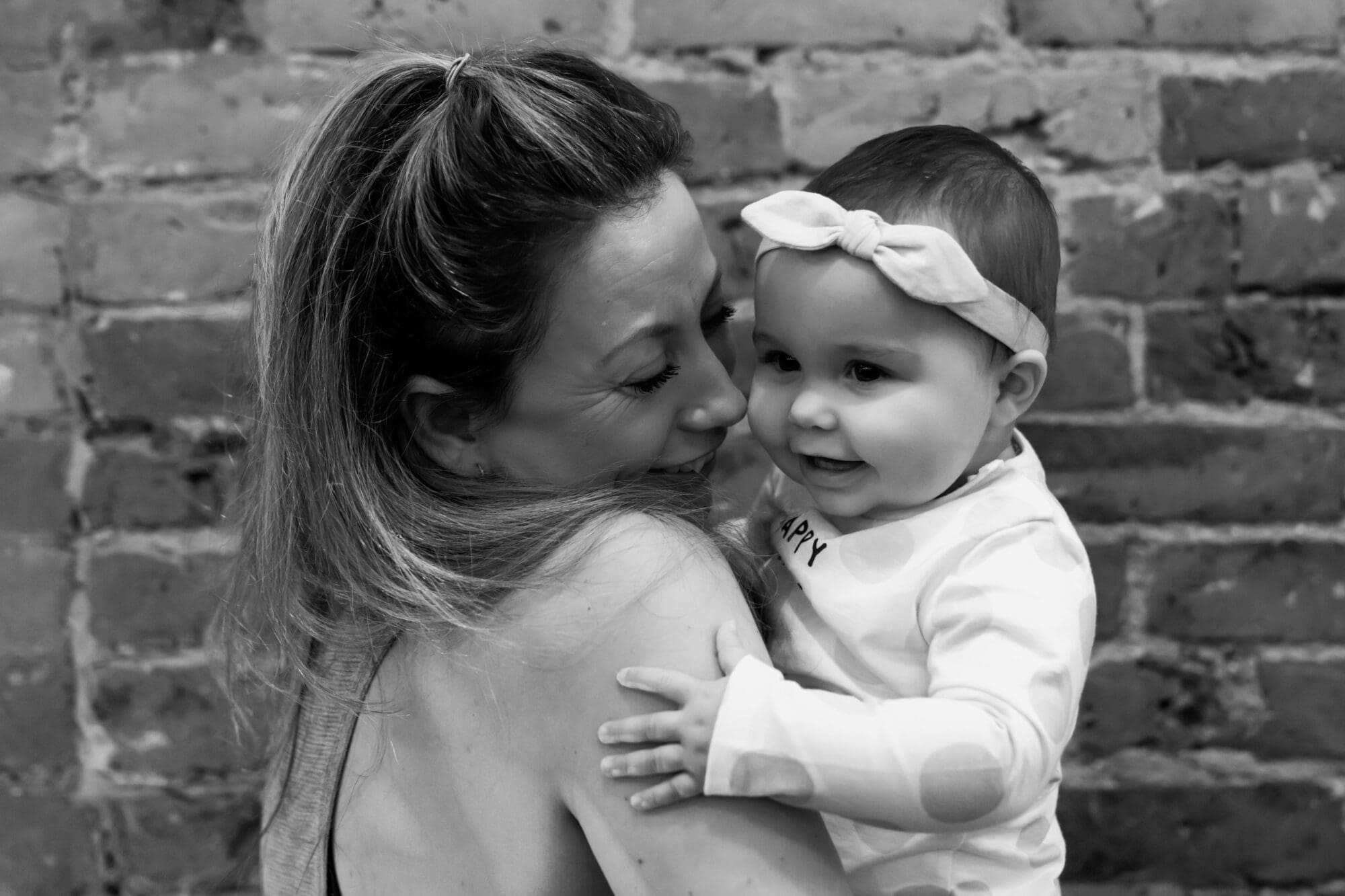 AMY HUGHES AND HER DAUGHER. © TOM PITFIELD PHOTOGRAPHY "...you know THAT you're working so hard to financially support them, but you just feel really bad when you're working too much." As the first woman to run 53 Marathons in 53 days, inspiring mum of one Amy Hughes...
read more
When you run your own business alongside raising your brood, there can be many times where you feel guilty for 'neglecting' your children. We've all had to put another film on or give them extra time on their iPads to continue working…
read more
Earlier this year well-loved Actor, Sarah Jayne Dunn, was thrown into a media whirlwind when she joined the platform – OnlyFans. After walking away from a seemingly dream job at Hollyoaks (when she was given an ultimatum to choose between the two)
read more
A SOCIAL MEDIA SENSATION, AUTHOR, SPORTSMAN, TRAINER & ACTOR; PAUL OLIMA EXCELS IN MANY ROLES, BUT HOW HAS HE FOUND HIS MOST IMPORTANT ROLE SO FAR…AS A DAD TO TWO DAUGHTERS.
read more